Shopping Cart
Your Cart is Empty
There was an error with PayPal
Click here to try again
Thank you for your business!
You should be receiving an order confirmation from Paypal shortly.
Exit Shopping Cart
Geslier Income Tax Services, LLC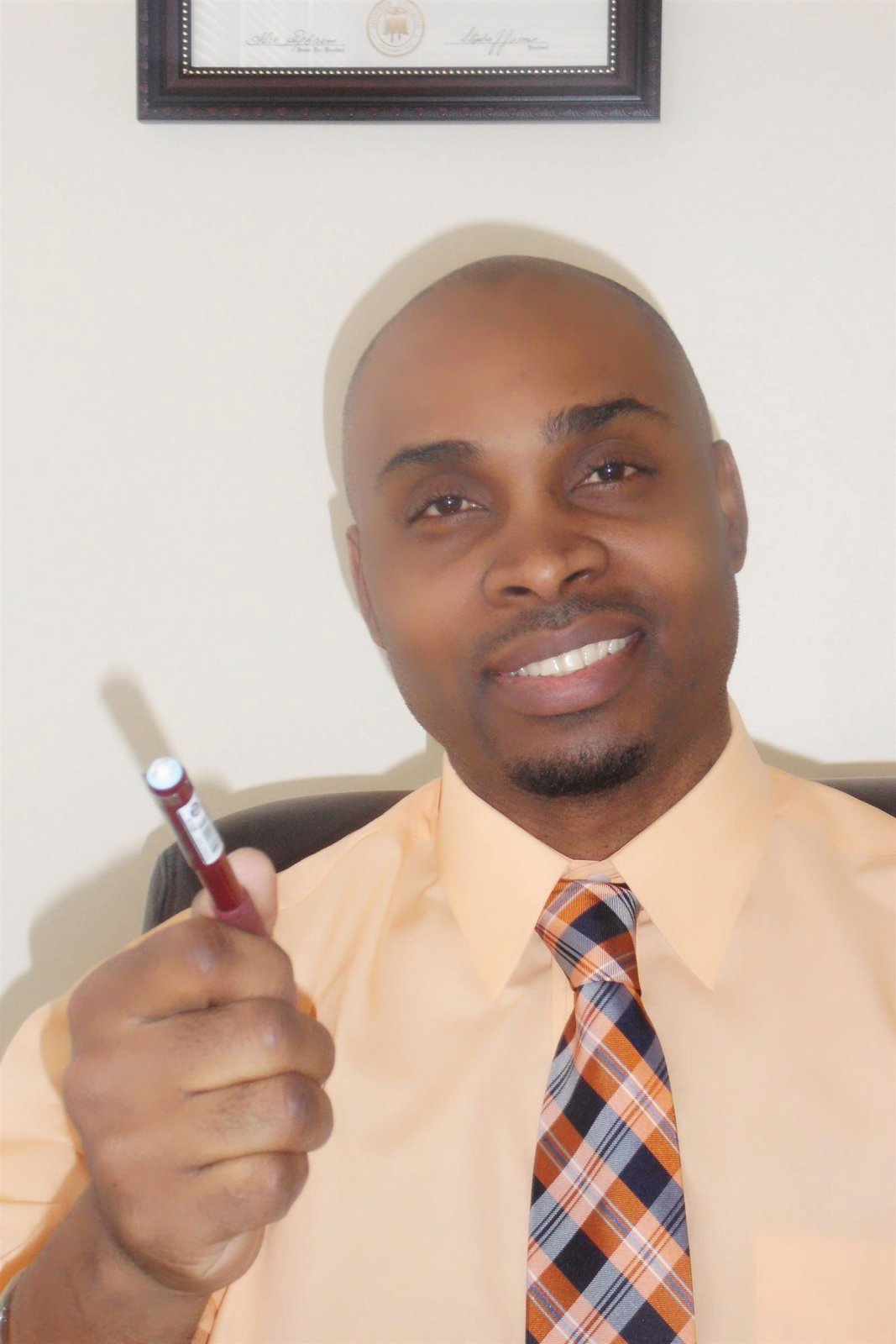 I understand 2010 has been a tough year and you may have a few questions about unemployment benefits.
Each state has its own formula to calculate the amount of earnings which workers are allowed from part-time work while remaining eligible to receive unemployment benefits.  You are legally required to report income that you have while receiving unemployment benefits to the unemployment office.  If you don't report them, you might not get caught since they might not find out, in which case you did something illegal but got away with it.  If you get caught, you would have to pay back the unemployment that you got illegally, plus other possible penalties.  My recommendation is to call your local unemployment office to find out what their requirements are.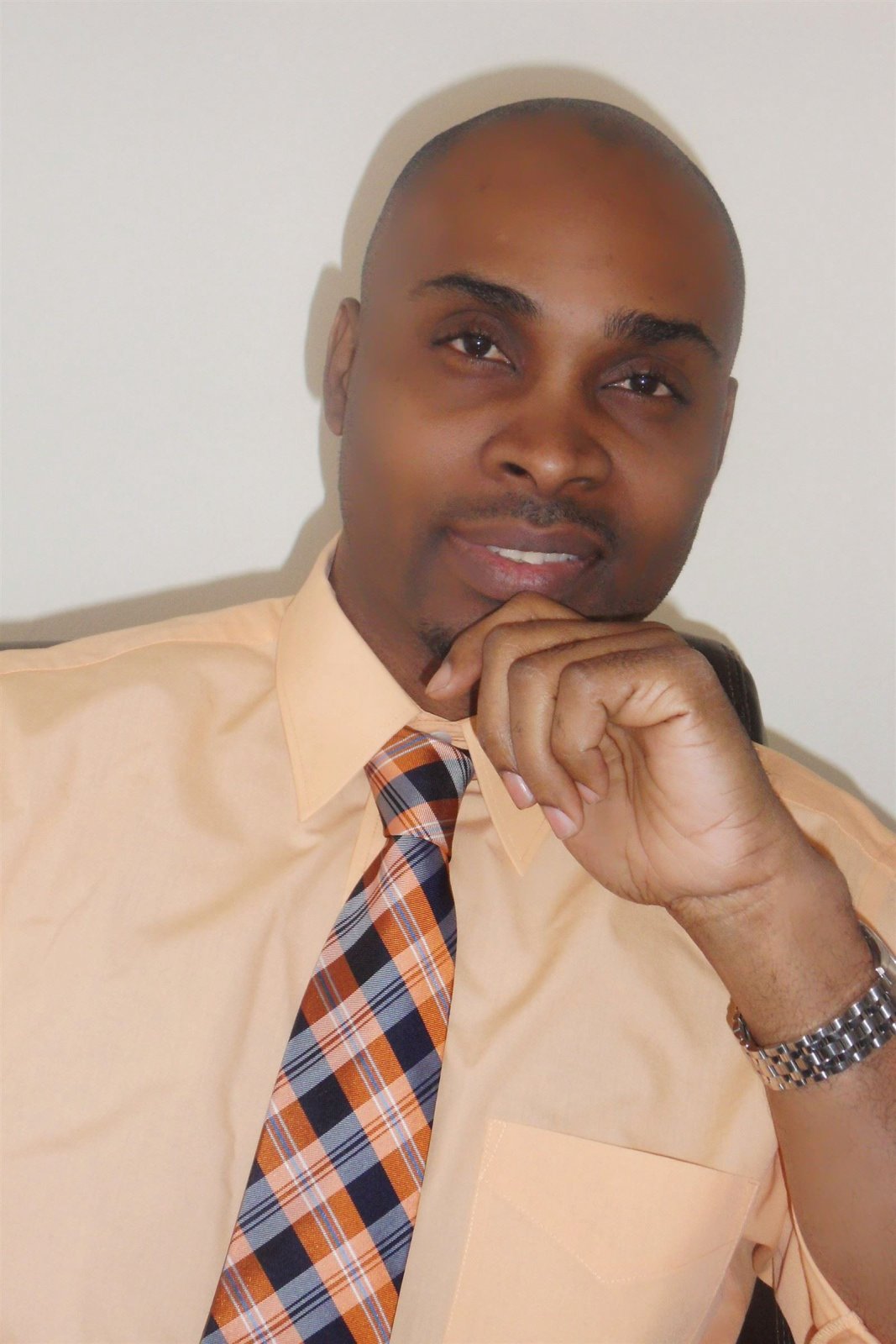 Our mission is to help taxpayers understand and meet their tax responsibilities, while advising them financially on ways to maximize their tax refund.
Our company is based on the belief that our customers' needs are of the utmost importance. Our entire team is committed to meeting those needs. As a result, a high percentage of our business is from repeat customers and referrals.
There are two approaches to doing taxes and one is to wait until the last minute and rush through them, crossing your fingers that you don't owe the government an unexpectedly large chunk of money. Judging from the lines at post offices across the country at midnight on April 15, there are many, many people who take this approach. Considering that a little advance planning can save you money and headaches, the second approach – being organized and taking control of your taxes – is a better way to go.
It's also important to know that when taxes go unpaid, the IRS can place a lien on your assets. Unpaid tax liens can remain on your credit report for up to 15 years, while paid tax liens can remain on your credit report for seven years from the date paid. Both have a negative impact on your credit score
We welcome the opportunity to earn your trust and deliver you the best service in the industry.
/